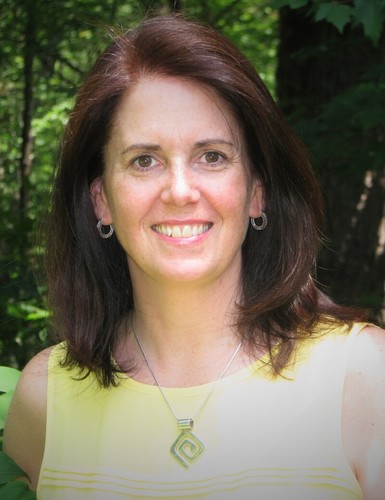 I am a Licensed Acupuncturist in the State of New Hampshire, and board-certified Diplomate of Acupuncture by the NCCAOM. I completed my extensive education and training in Acupuncture and Traditional Chinese
Medicine culminating in a master's degree in Acupuncture through the New England School of Acupuncture (NESA) in Newton, MA. I founded Synergy Acupuncture & Wellness in July of 2015.

Prior to obtaining my degree in Acupuncture, my previous 23-year career as a Registered Nurse prepared me for a full understanding of human health, disease, and wellness. My experiences as a nurse helped to develop my passion for great health inspiring me to complete a master's degree in nursing focused on Integrative Health. While I spent the last 10 years of my nursing career teaching nursing, my thirst for proving others with better health drew me to the holistic approach of Traditional Chinese Medicine.

For the past 7 years, I have successfully treated conditions such as migraines, headaches, back pain, hip pain, knee pain, asthma, anxiety, shoulder pain, neck pain, mild to moderate depression, smoking cessation, digestive issues, endometriosis, infertility, TMJ and more.