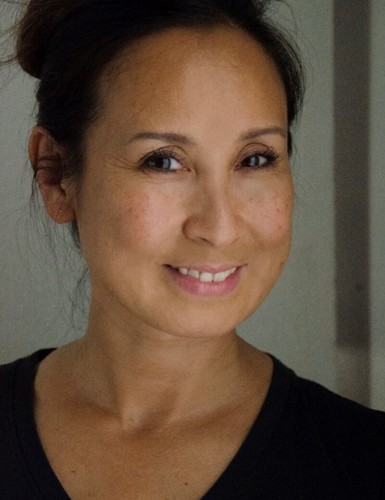 Mitsuko Tuccillo attended the Florida College of Natural Health and is a licensed massage therapist. She was introduced to the benefits of massage while working as a physical therapy aide at the Atlantic Physical Therapy Clinic in Miami and at the Princeton Hospital in New Jersey for inpatient care.
Mitsuko provided sports massage for professional and collegiate athletes at the Bommarito Performance Systems training facility in North Miami. She conducted massage therapy at an acupuncture clinic and volunteered therapy at numerous marathons.
After coming to New Hampshire, Mitsuko provided massage at the Bond Wellness Center and previously owned practice in Antrim and Harrisville. She also volunteered as a massage therapist at the Crotched Mountain Rehabilitation Center.
Mitsuko uses combined implements in a range of modalities such as neuromuscular and myofascial release, sports massage, deep tissue, trigger point, and cupping.
Mitsuko seeks to treat each patient with compassion to enhance injury recovery and prevention while striving for balance, relaxation and stability in daily activities.